Kolymbia in Rhodes is a spectacular place, with rolling mountains meeting gorgeous sandy beaches and it's the favourite destination in Rhodes for many people.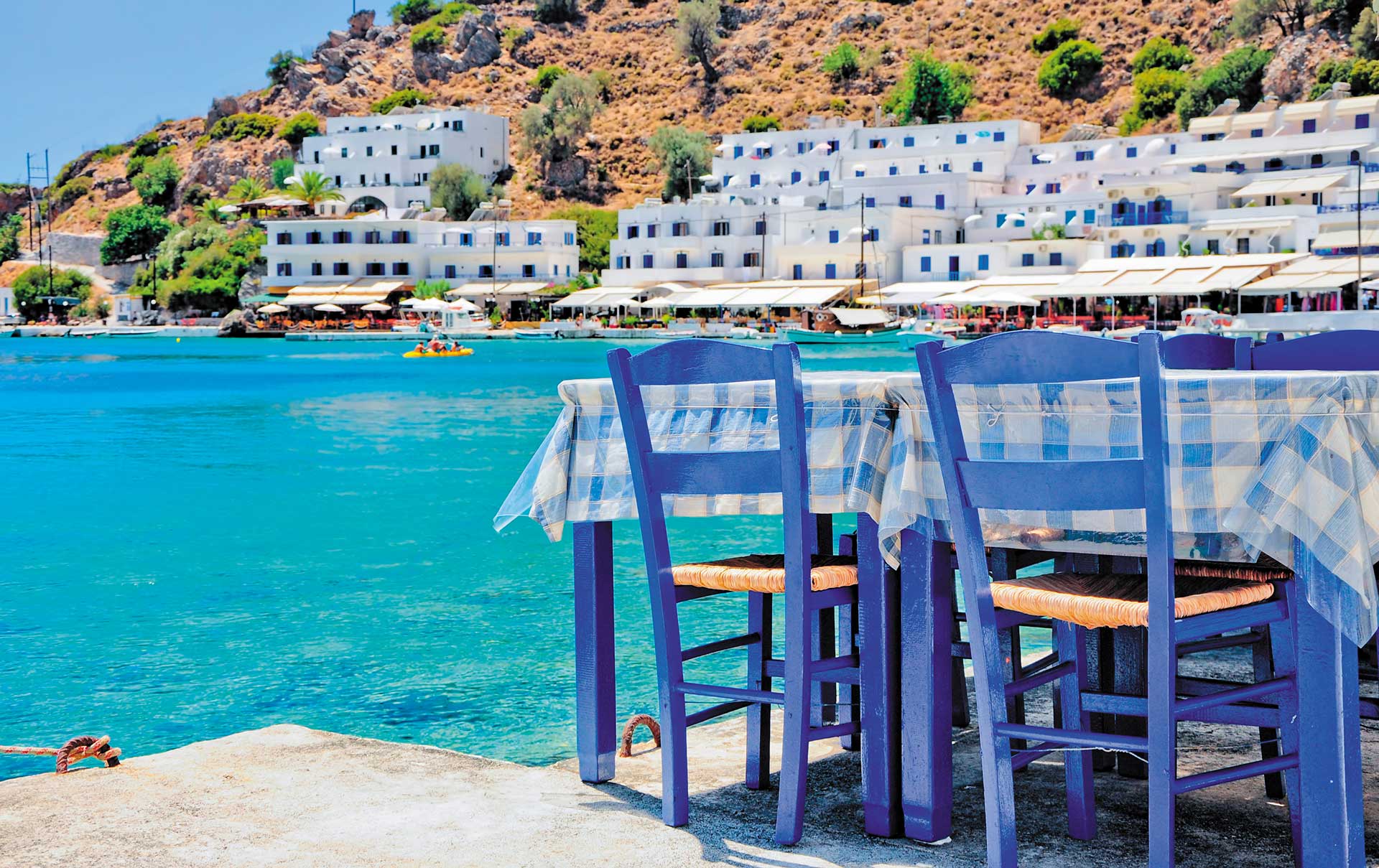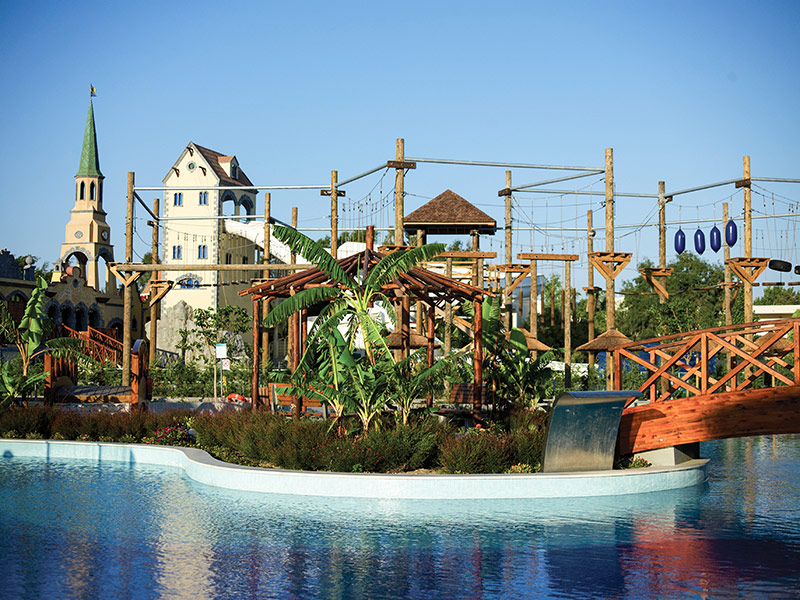 About
Information
As you enter into the resort of Kolymbia you are met by a wonderful Eucalyptus road, built under the Italian occupation of the island, which leads you to the sandy beaches of the village. The beach itself shelves gently into the sea and this destination is perfect for families with older or younger children and couples alike.
There is plenty to do in the village of Kolymbia and Rhodes Town is close enough for shopping and Faliraki is perfect for families with older teenagers who want to go clubbing for a night.